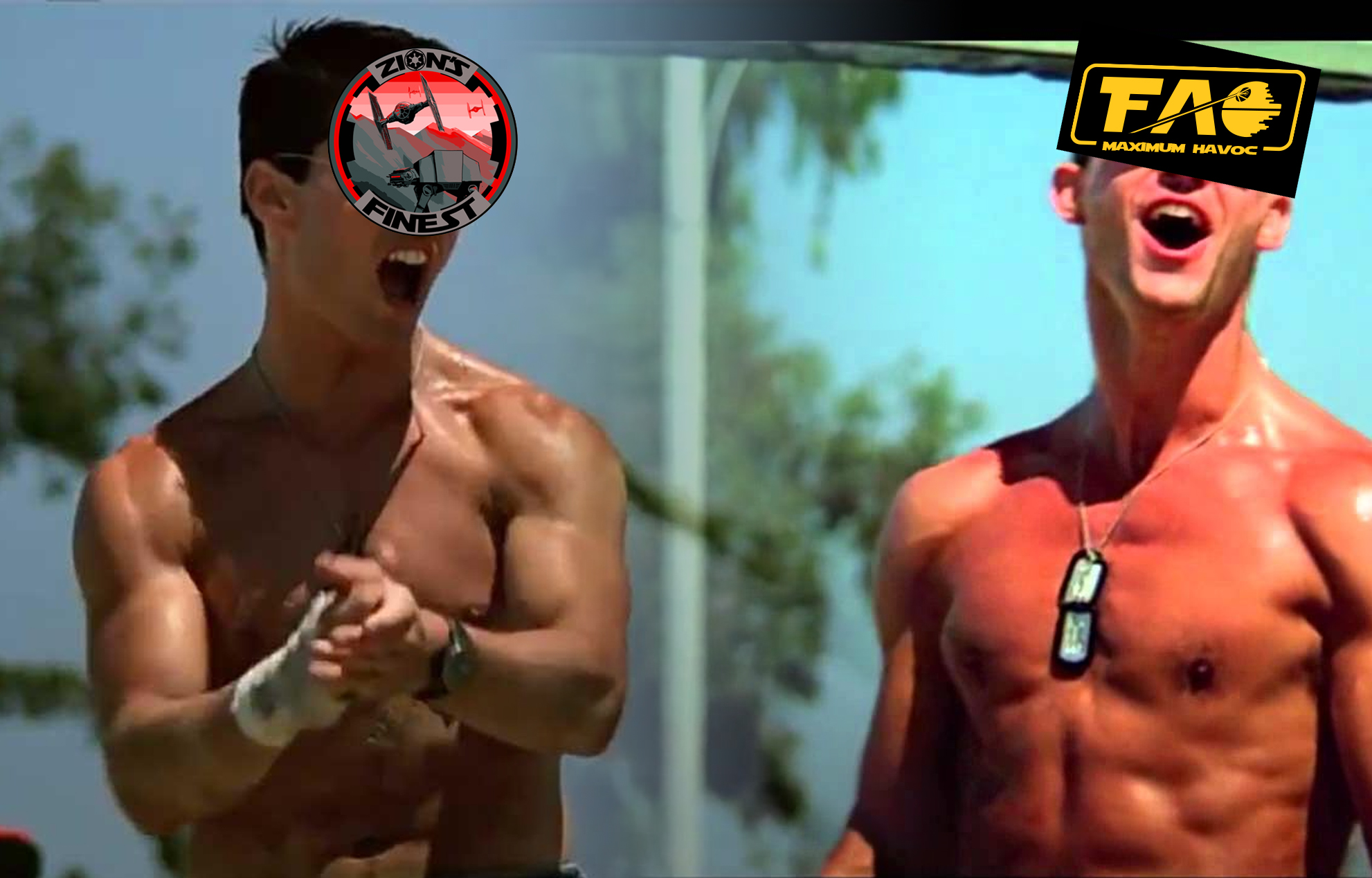 Welcome to Fully Armed and Operational: A podcast dedicated to Star Wars gaming.
This is part two of a Worlds summary jointly produced by Fully Armed and Operational and Zion's Finest.  If you have not yet listened to part one check it out on the Zion's Finest podcast.  In this episode we enter a zone of danger to breakdown and analyze the top 16.
Thanks again to Zion's Finest and all of the players at Worlds.  We had a blast meeting you all and are excited to get our battle reports out.
Zion's Finest Podcast
http://zionsfinestia.podbean.com
Check us out on YouTube for Battle Rep videos and more.
https://www.youtube.com/channel/UCys-h011kSG7fJbbjOp0ijA
Hosts: Andrew, Nick, Jorgen
Special Guest: Kenny, Scott, Matt